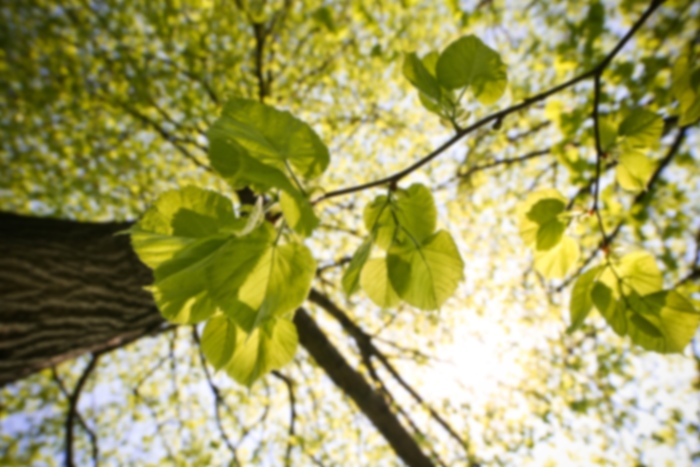 Robert E Ebert,
MD
Geriatric Medicine
Dr.Robert Ebert attended Asbury University in Wilmore Kentucky where he completed his pre-medical education in 1978. He completed his Medical School training at UAG in Guadalajara and was accepted and completed his Fifth Pathway at Albert Einstein College of Medicine at Bronx Lebanon Hospital in New York. His internal medicine residency was in New York Medical Center - Presbyterian Hospital, Queens, New York.

In 1987, Dr. Ebert started an Internal Medicine practice in Brooksville, Florida at Pinebrook Medical Center and was on staff at multiple hospitals in the area. He has subsequently practiced Internal Medicine, Hospital Medicine and Geriatrics his subspecialty, over the past 30 years. Dr. Ebert has participated in many medical organizations as well as served as Chief of Medicine at Oak Hill, President of Hernando County Medical Society and served on medical committees at the various hospitals over the years.

He has worked with medical students at USF and participated in their yearly mission trip overseas as one of the supervising physicians.

He has currently joined the faculty at Oak Hill hospital internal medicine residency program in their outpatient clinical department.

His hobbies include Bible study, biking, fishing, running, swimming, and flying.
Abscess Aspiration and Simple Laceration Repair
Anxiety
Coronary Artery Disease
Depression
Diabetes Mellitus
EKG
Geriatric Syndromes
Holter Interpretation
Hyperlipidemia
Hypertension
Hypothyroidism
Internal Medicine
Joint Injections
Obesity
Osteoarthritis
Osteoporosis
Skin Biopsies
Spirometry